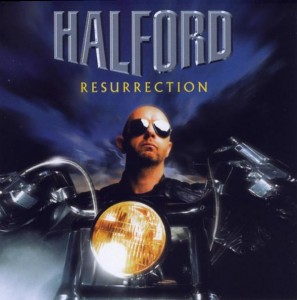 In the last chapter of this epic saga on what brought me to develop Steve's Quest, I talked about what led me to shift my focus away from impressing other people with my way of life, and toward doing something I actually liked to do.
Conveniently, my decision to do something more fulfilling came at a time when the pace of my law job had slowed.  Before, during lulls like that, I hadn't known what to do with myself, and I'd usually ended up, like any self-respecting office worker, browsing videos about dancing kittens and people falling off jetskis or roofs.
The Power of Positive PowerPointing
Now, at least, I could make better use of my time by looking at career alternatives.  Seeing as how I was in Silicon Valley, the first idea that naturally came to mind was to start a company that offered some kind of best-in-class, results-driven, turn-key, workflow-automation solution, and sell it for big bucks.
So, I spent the next few weeks putting together PowerPoint presentations describing what, at least at the time, I saw as killer startup ideas.
The funniest part of these slide decks was definitely the clip art.  In one slide, I wrote that starting my proposed company would be a "professional resurrection" for me.  Next to that statement, I put the cover of Judas Priest singer Rob Halford's solo album Resurrection (pictured above).  Totally rockin' album, by the way.
PowerPointing Proves Pointless
Anyway, in the midst of this frenzy of PowerPointing, the idea occurred to me:  if I did build a tech company and sell it for millions, what would I do with the money?
The answer, I realized, was that I'd somehow use it to help people forge their own dream careers.  No one, I thought, should have to suffer through days of online kitten-watching, or anything else they'd rather not be doing at work.
Inevitably, then, the question came up:  why spend years producing turn-key workflow solutions in order to make millions I can then spend on helping people find something they love to do, when I can find more direct ways to help people do that now?
Thus began the next chapter of my lifestyle explorations, which I will call the "life or career coaching, or consulting, or workshop leading" era to express my uncertainty about what I was really up to.
This ties into the more intimate and risqué aspects of my lifestyle redesign.  But more on those later!