I'm excited to announce that I'm putting the finishing touches on a four-song "EP," which, for those of you who weren't around in the days of vinyl, means basically an album with four songs on it.  The album will be called "Slow Burn."  It's the first music I've recorded with myself as the "lead singer" (unless you count the singing I've done in Steve's Quest), and it's been an intimidating but rewarding experience.
As part of putting the album together, I did a photo shoot on Ocean Beach in San Francisco, California with superlative photographer Suzette Hibble.  We were there for a few hours, and ended up with literally hundreds of great shots, including photos of me in front of about sixteen different graffiti displays.
I'm now left with the daunting task of choosing which photo I'm going to use for my album cover.  Naturally, I decided to seek the expert advice of people who read my blog.  So, I'm going to post the finalists among the photos we took, and ask you to let me know which ones strike your fancy.
I'll put a number underneath each one, so that you can tell me which one you like.  Thanks for your suggestions, and I'm looking forward to sharing more music with you soon!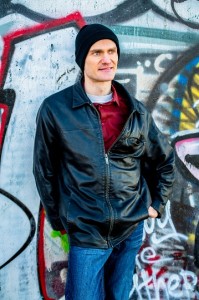 Photo #1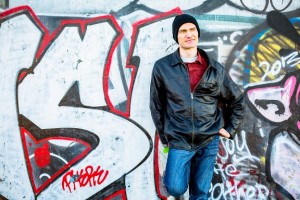 Photo #2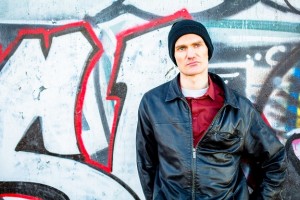 Photo #3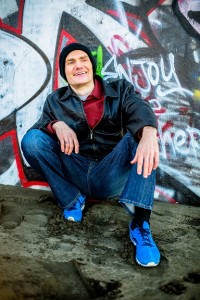 Photo #4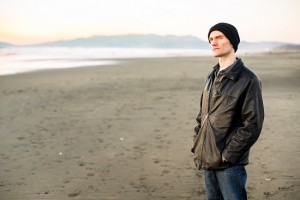 Photo #5